970-690-6856
Services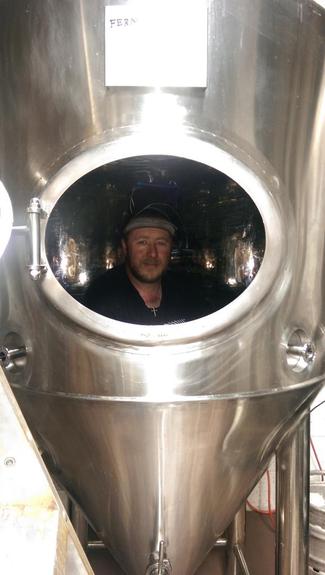 Your future is our business!
We fabricate nearly anything.
From small jobs to large, home railings, commercial outdoor patios and large vacuum chambers - we will discuss your project with you, go over design details and decide on the best way to fill your needs.
We strive to deliver on time, on spec and on budget.
On Site

TIG, MIG, Stick & Plasma Cutting Services
Sanitary TIG Welding



In Shop

TIG - stainless, aluminum, titanium, carbon, brass, bronze, copper
MIG - carbon, stainless, aluminum, flux-core
SMAW - carbon, stainless
Plasma Cutting Services
Metal forming
Precision fabrication
We serve breweries, contractors, homeowners, restaurants, municipalities, schools, colleges and universities, and anyone else who wants anything welded or fabricated.
Call 970-690-6856 to discuss your project and get a quote from us.
You can be certain ... if it's made of metal, we can fabricate it!